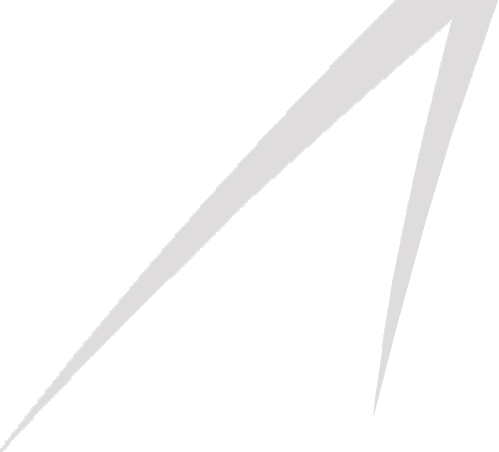 About Us
Established in Brighton, Michigan in 1988 by a group of licensed professionals in response to the demand for quality engineering, design and land surveying services in Southeast Michigan, Desine Inc. quickly developed into a competitive challenge within the established engineering and surveying community. Outgrowing our original basement office, along with two subsequent facilities, we relocated to our current office building in Genoa Township in 2001.
With the continued growth and expansion of our professional and technical staff, application of advanced computer-aided engineering software, and the use of global positioning and robotic surveying systems, Desine Inc. now provides the highest quality services to our clients and the community.
We provide a complete array of civil engineering and land surveying services, providing our clients professional service in the following areas:
Click image to enlarge.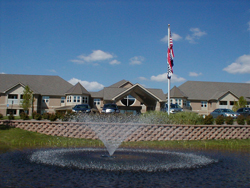 Today, Desine Inc. employs a team of experienced professionals, utilizing the latest technology and equipment to bring creative and effective solutions for today's engineering challenges.